If you are concerned about the environment while also believes in the ethical approach to business, connecting to like-minded business companies or groups that have visions and sincerity that are the same as yours is necessary. We all know that businesses and irresponsible capitalism in general are one of the main things that cause or enable this massive ecological devastation and animal extinction happening right now in front of our eyes, even with the full awareness of our major government institutions. As you take a look and pay attention to this ruthless environmental destruction mostly by the richest corporations, corrupt politicians, and individuals that own massive subdivisions and land, things are going uglier every day causing so much physical and mental stress and diseases to us ordinary people. Not only that, this blatant corporate vandalism to our nature, building wide cities and tall buildings, is also causing major natural disasters in many places. And in some parts of the globe, it also causes serious depression and other kinds of mental health issues to many people all across ages.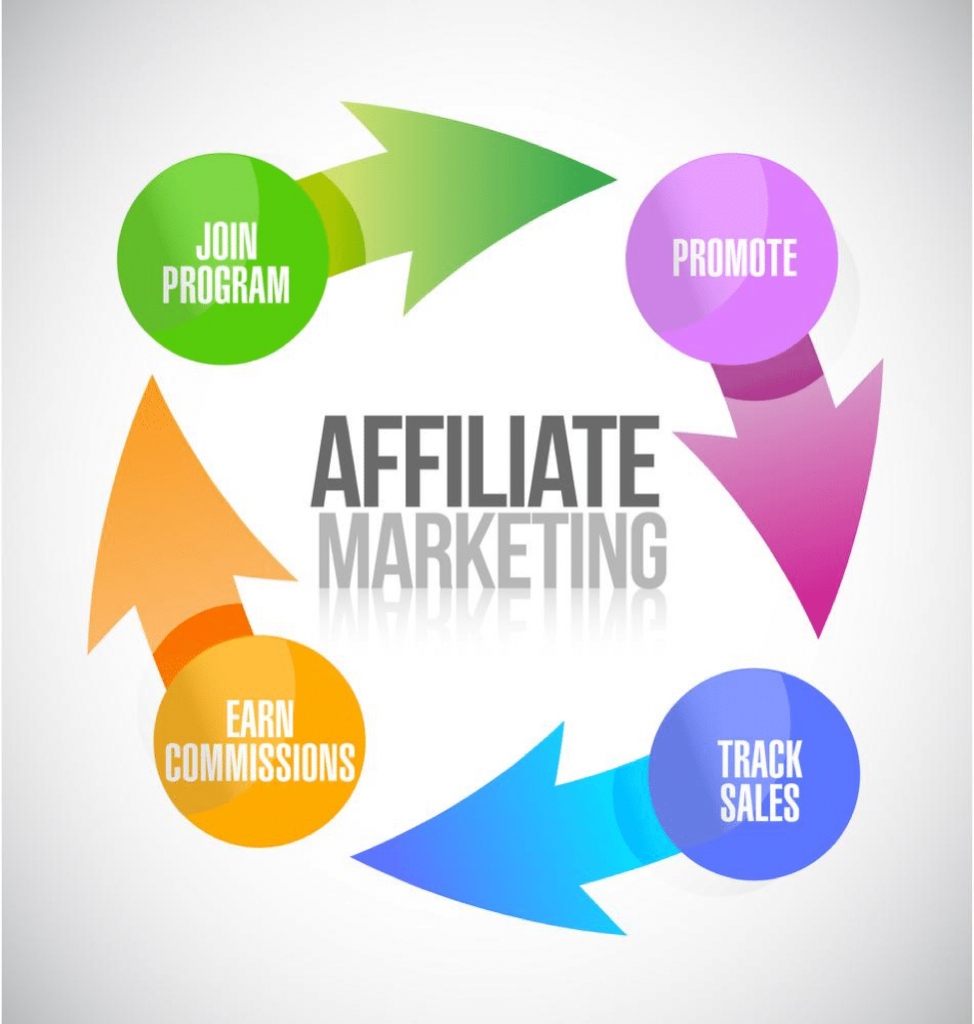 Therefore, even in small acts, being careful and ecologically aware is very important. In doing our actions and choices, we need to think about our environment and our impacts on it. But how about for big projects? Of course, it needs even more thoughtfulness. As always, since we all need income to live, one thing we should learn right now if we want to start an online marketing job is affiliate marketing. Can this help for environmental sustainability? Yes it is! Because there are companies using eco-products or services. Through these links we will give you, you'll be very happy to discover these companies and their eco-friendly (and even eco-healing) products. But what is affiliate marketing in the first place? Affiliate marketing or program is a merchant (ex. products, services, etc.) and affiliate (ex. you as website owner, YouTube producer, blogger, etc.) agreement. This is a system where merchant pays the affiliate marketer commission for every traffic or company's website visit or for every purchase, depending on the designed or agreed arrangement.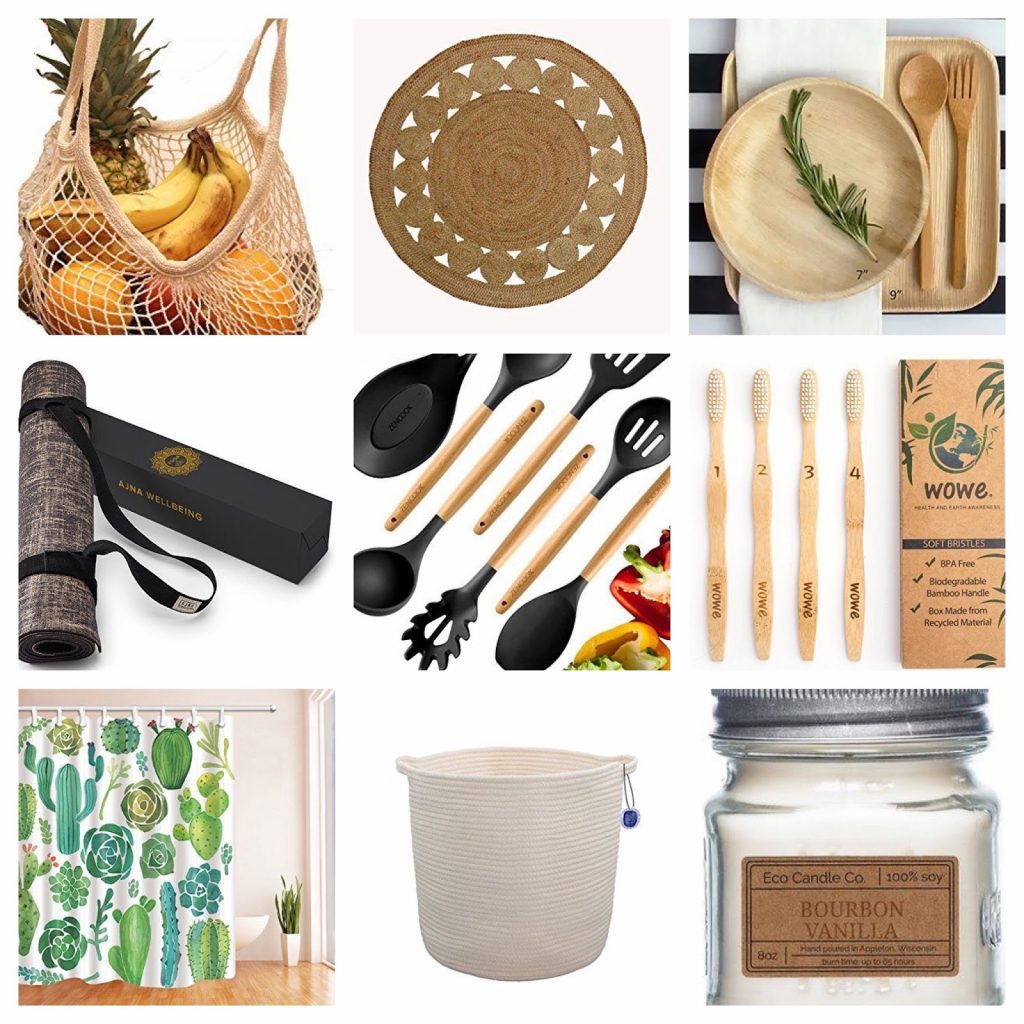 As part of eCommerce system that started to emerge in the mid 90's, this internet marketing strategy became known through the ideas of people like Jeff Bezos, founder and CEO of Amazon.com, one of the biggest names in online shopping and eCommerce in general. Through years, affiliate marketing has evolved and grown immensely, currently having hundreds of thousands of websites (affiliates participating in the program). Although obviously this would somehow bring serious ecological consequences, good thing is that nowadays, you can still join an affiliate marketing program promoting or selling only eco-friendly products. From organic cleaning detergents to gardening materials, to household products to cosmetics and plant fertilizers, these companies offer affiliate programs that will surely make you feel not (or less) guilty or even futile. If you are looking for income and you want companies that are responsible in doing business, these eco-friendly affiliate marketing programs might be the ones you are looking for.
So without further ado, here are 2 links of the affiliate programs that are offered by eco-friendly companies: